Learn More About Icon Bail Bonds
Icon Bail Bonds is a leading Bail Bonding Agency in the Bay Area of California. As a family owned and operated business, we strive to help other families during the difficulties of obtaining bail bonds.
When a friend or family member is in need of bond funds, the situation is very upsetting. The professionals at Icon Bail Bonds will help you obtain the help you need in a professional and discreet manner. All of your business with us is strictly confidential. Nobody will have access to your information except you.
Our family has owned and operated bail bond businesses for several years. We bring over 25 years of experience in the industry to help people in need of our services the best assistance possible. Icon Bail Bonds offers locations in the Bay Area near the San Jose, Redwood City, and Santa Rita jails.
At Icon Bail Bonds, our main goal is to provide you with affordable and convenient ways to make bail. We understand the difficulties in the current economy and the need for professional assistance in times of difficulty. This is the right place to start. Our trained professionals have expert knowledge of the court system. Let us research and quickly move the release process forward while collecting all of the information about your case. We want to provide you with fast service and exceptional results.
As a full service bail bond agency in the Bay Area, serving Fremont, Dublin, Redwood City, San Jose, and Santa Cruz, we make every effort to provide a premium service to our clients. We take pride in our ability to bring comfort through our 24/7 availability and consultations with experienced professionals.
House calls are always an option for clients. If you cannot come to us, let us come to you. We will not charge any fees or travel expenses for this service.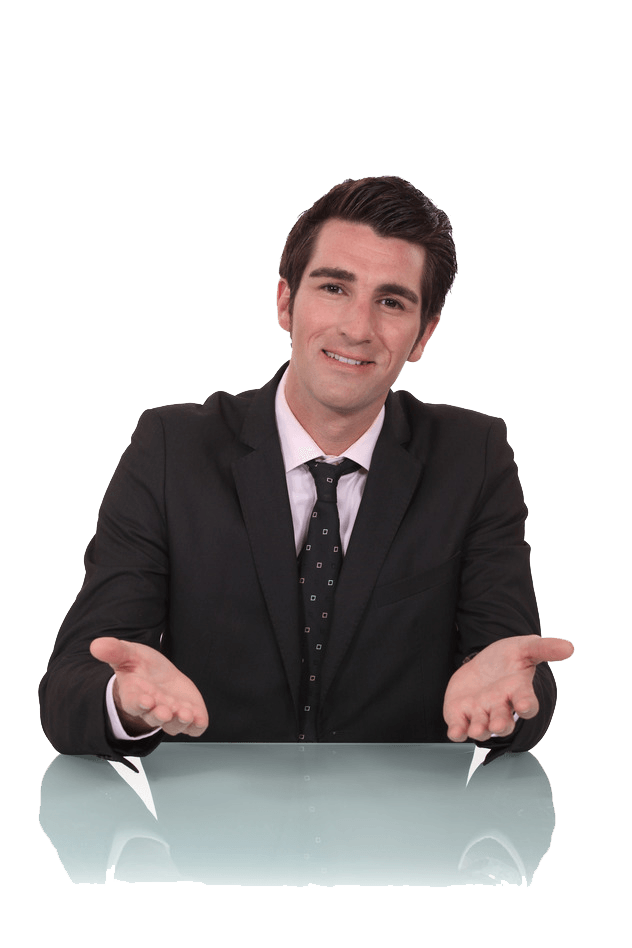 Remember, our main concern is the release of the defendant. We are here to help you in whatever way we can. Just reach out to us any time of the day or night, 24 hours a day, 7 days a week.
Simply call us at one of the following numbers to discuss your options or ask questions:

Toll Free (888) 263-2245

Fremont (510) 336-2245

Dublin (925) 426-5307

Redwood City (650) 363-2242

San Jose (408) 971-2245
To provide us with necessary forms, our fax number is: