Detainees in San Jose are held in the Santa Clara County Main Jail Complex, located in San Jose. The Main Jail Complex is divided into North and South sections. Most bookings through the Main Jail are cited and released or post bail.
Visitors must sign up online to be scheduled on a first come, first served basis. Visitors may be seen one at a time for one half hour each: up to two adults per day. Visitors must preregister. All visitors should view the Santa Clara County Jail website for restrictions regarding acceptable clothing and visiting restrictions. Visiting schedule is also available online.
Bail is to be paid at the Court location where the accused was arraigned. The exception is traffic violations, which may be paid at any of the three Traffic Courthouses in South County, Palo Alto, and Santa Clara.
Our San Jose Office is conveniently located near the Santa Clara County Main Jail Complex. If you need to reach Icon Bail Bonds, call us at (800) 822-4504 or (408) 816-1518. We accept calls 24/7 and accept all collect calls.
Icon Bail Bonds: Your Solution for Full Service Bail Bonding
Hire us for our extensive, family-owned and operated business experience

We never refuse a collect call from the jail or the accused's family

Icon Bail Bonds is licensed: #1842425 and insured to provide service with confidence

Can't visit our location? We will come to you at no extra charge

We will discuss and assist the accused directly or their designated representative

Provide services within Alameda, Santa Clara, San Mateo, and San Francisco counties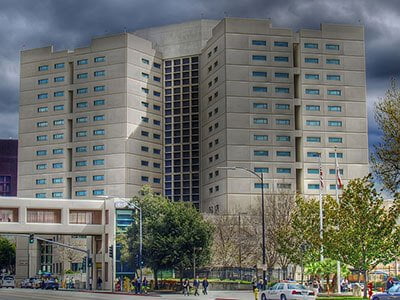 San Jose is the largest city in Silicon Valley at 180 square miles. It is a large, urban setting. The population is nearly one million people. Travel accommodations include major passenger airlines, BART, Caltrain, Light Rail, and county buses. Since 2011, crime rates have been climbing.
Regardless of Court location, bail payment may be made at the Court counter. Payment may be made by cash, check (personal, cashier's, certified, traveler's or money order), credit card, or bond. Fax, email, and other services are available, but results will be slower. The procedure in this larger city and jail complex is more difficult to navigate than the smaller systems. Icon Bail Bonds can take you through the process. We are familiar with the jail and the Courts and can direct you through the entire bail procedure. By enlisting our help, the accused will ultimately be released much sooner. Please feel free to visit the information pages in our website to learn more.