Icon Bail Bonds provides you with maximum availability. Call us any time, any day. We are available 24 hours a day, seven days a week.

Our consultations are free. We will be happy to discuss your situation with you to determine your best course of action.

Once you've decided to use our bonding service, we will provide you with timely, confidential, effective help.

All of our fees are discussed before bail bonds are completed so that you can count on not having any surprise bills or hidden costs.

Icon Bail Bonds representatives are licensed bail agents. They have extensive experience and will provide professional services.

If needed, we will travel to your location to discuss bail bonds at no additional charge.

We provide bail by phone.

Bail via email is an option in some cases.

Payment plans are offered and eligibility discussed during consultation appointments.

Collateral is not usually necessary for low flight risk clients who have lived in California and established residence for a period of time and whether they are employed. We also discuss their character and the type of crime they have been arrested for. These factors, as well as others, determine the necessity for collateral.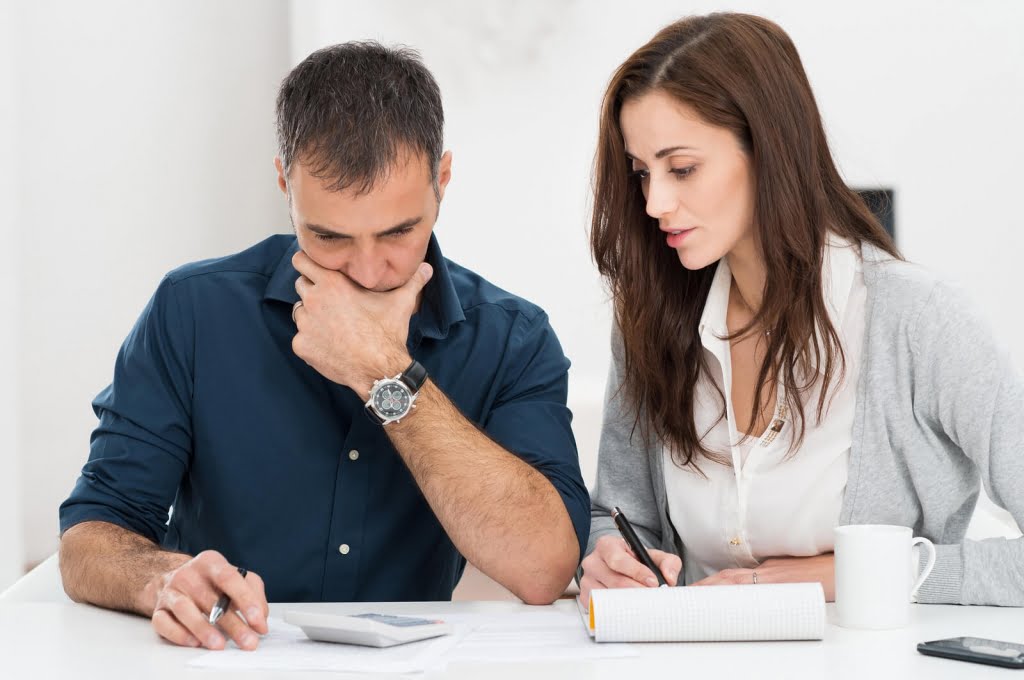 The one service that cannot be reduced to a bullet point is the comfort in knowing that the accused person's bail is an expert in the field and will handle everything for you. You will receive professional service with confidentiality and confidence. Services are prompt and offered at all times of the day or night, every day of the week. Our ability to provide premium customer service is what makes us stand out as one of the best bonds offices in California.
Toll Free (888) 263-2245

Fremont (510) 336-2245

Dublin (925) 426-5307

Redwood City (650) 363-2242

San Jose (408) 971-2245
Our representatives at Icon Bail Bonds will be happy to assist you and answer questions. Collect calls are always accepted and someone is always on hand to take your call and begin the process towards freeing the accused from custody.